The reason for getting a walkie talkie ranges from planning an event, to running a retail business, or construction work, or any outdoor event you can possibly think of that requires participants to stay in constant communication.
We've reviewed some of the best walkie talkies for different occasions. Whatever your reasons are, you've got the perfect radio for your purpose.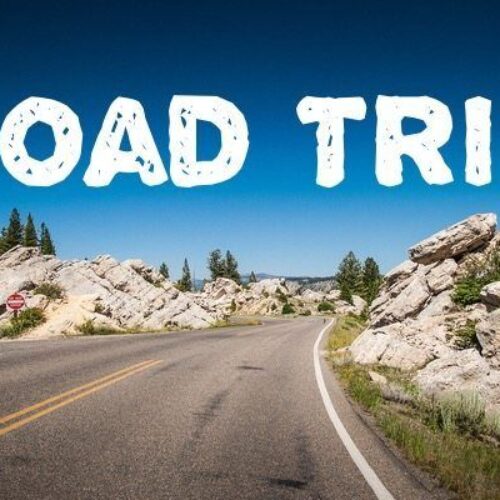 If you love the outdoors, sooner or later, you would find yourself on a road trip – either alone, or coordinating one, or a member of a group on one.