Our Featured Contents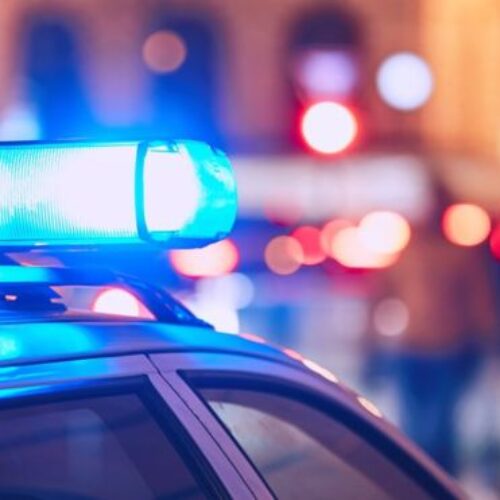 The thing about emergencies is, they always catch you unprepared even if you have a contingency plan including a comprehensive emergency communications plan. You'd find yourself scrambling around trying to figure out the steps to take to deal with the emergency.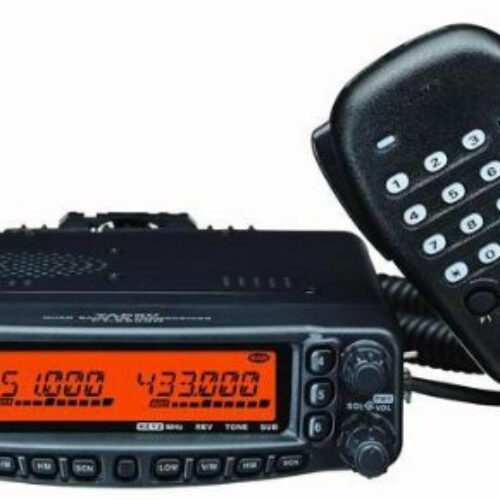 If your knowledge of electronic circuits and electrical components are rudimentary, you might be intimidated by you need to build a ham radio from scratch. But with the kits available online and in electronics ships, you'd be surprised how easy it is that even a kid can build one. In fact, DIY ham radio kits are even turning up in STEM subscription boxes for kids these days.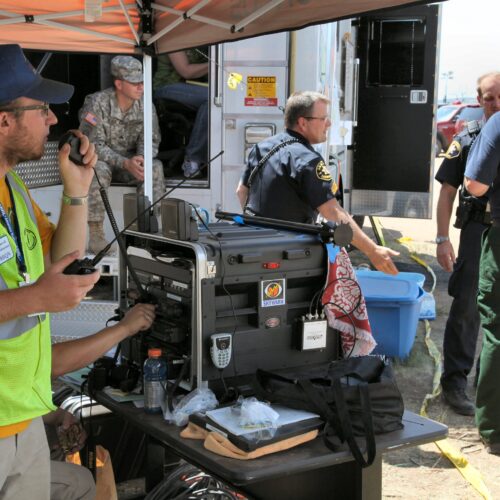 It is only during a disaster that people appreciate many of the things they normally take for granted. For instance, normal communication becomes difficult because, either the networks are over-burdened or have been completely destroyed due to the severity of the disaster.