Uniden as a company is a big contender when it comes to manufacturing of quality walkie talkies. We've reviewed the best uniden radio on this page, and some of the content also covers programming Uniden radio as well as troubleshooting typical uniden radio.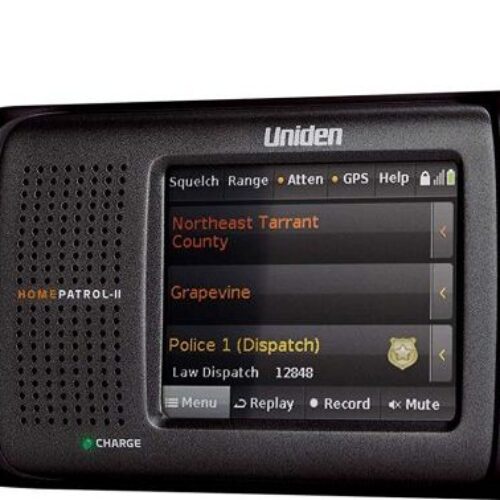 Radio scanners that are easy to use are usually hard to come across. Most of them require that you program the frequencies during setup before you can start using them. The Uniden HomePatrol 2 seeks to redress that problem with a scanner that is simple to use while packing all the features expected of a premium device.
Lets see how this scanner stacks up in 2020 now that unit has been available for the last couple of years.