From Motorola, to uniden, to Cobra, or just about any company that makes mobile communication devices, ranging from walkie talkies, to CB radio and other types of two way radios. This page is dedicated to indepth review of individual products, where we share what we love or hate about each of the product.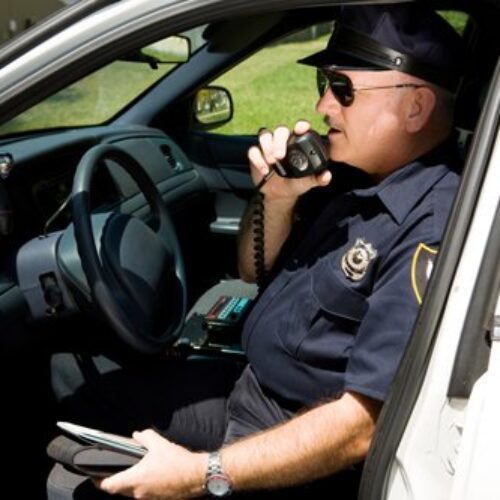 For radio scanner enthusiasts, this is a detailed Uniden BC125AT review article.
Pick any 10 radio scanner enthusiasts and ask them what features they see as essential in their ideal radio scanner. Most would consider military and civil aviation frequencies, weather channels, and amateur bands. CB, FRS and GMRS frequency coverage is seen as added bonuses.
If that is what you want in an ideal scanner, the Uniden BC125AT fits the profile almost perfectly with the added advantage that it won't cost you much to get one.